Find A Job
Search 1000s of vacancies in nursing, care and healthcare.
Find A Job
Read & Share Advice
Advice, insights and inspiration by our community of Nurses & Care Professionals.
Read Advice
Subscribe
Access expert wellbeing and career support videos & our CPD certified self-development programme.
Learn More
Care Professionals Helping One Another
Nurses.co.uk is a community of care professionals who help one another in their careers.
Our contributors are people with nursing and care experience like you.
Our nursing jobs & care jobs section is the UK's No.1 for the sector.
Our Academy provides life-changing career coaching & career development strategies to drive you forward.
Join the Nursing & Care Community.
What Our Community Say

Zuva Chinhori
Live-in Carer
"I get to learn about other perspectives - to overcome the challenges the sector faces."

Claire Carmichael
Practice Nurse
"They seem to really care about us, the care staff. They give back to our NHS too!"

Brenda Walcott
Adult Nurse & Midwife
"These services are a great support for us healthcare workers."
No.1 For Jobs In Nursing, Healthcare & Social Care
We have thousands of nursing jobs, healthcare jobs and social care jobs at every level, and in every corner of the UK. From Adult Nurses and Children's Nurses to Care Assistants and Home Managers, we're the go-to destination for healthcare professionals.
Proudly, we work with all of the UK's biggest NHS trusts and healthcare providers – helping us to progress careers across a variety of professions. And thanks to the community we've built, everything we do is driven and guided by people who truly understand nursing and healthcare.
Trusted By The UK's Top
Health & Social Care Employers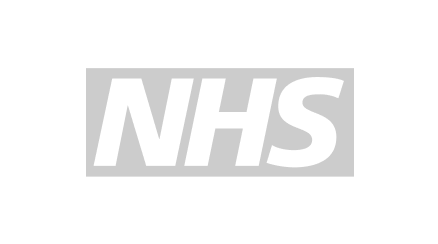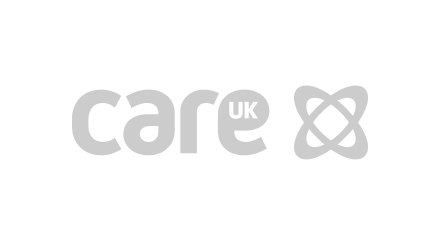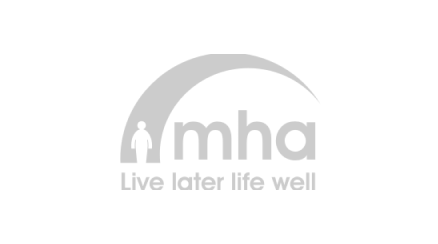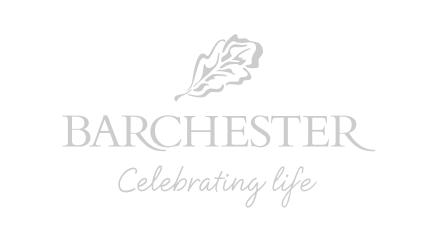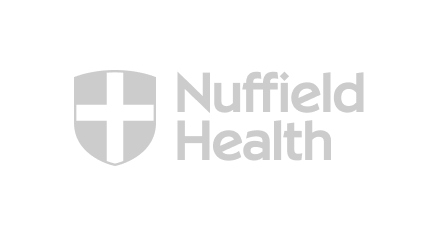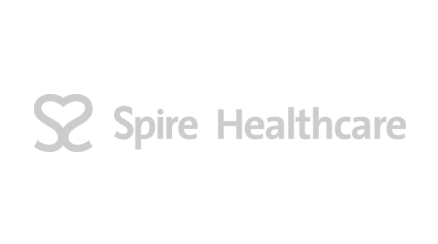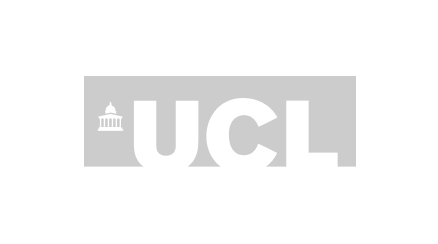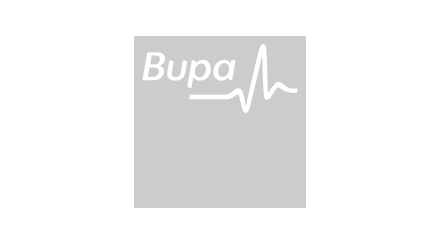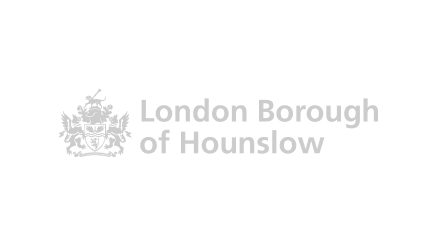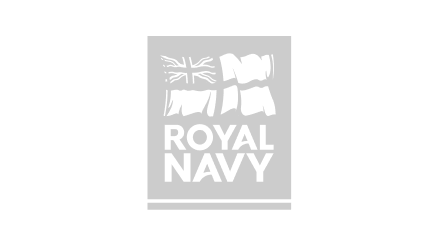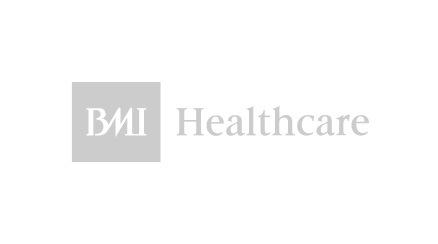 Community Advice
Learn & Inspire
Nurses.co.uk offers so much more than jobs for Nurses. It's a thriving community of Nurses, Midwives, Care Assistants, Home Managers, Social Workers, ODPs, students and many more besides who share their wisdom and advice with thousands of others. In articles, guides, videos and podcasts, they share real-life experiences on subjects from pay and interviews through to agency working and emigrating.
As our community grows, so does our influence – and our collective voice is getting louder. We're proud to be seen as an authority on a range of topics, and it's entirely because our nursing and healthcare content is shaped by real Nurses, Care Workers and healthcare professionals. Below, you'll find advice, opinions and guides on a wide range of subjects.